Mennonite Church Canada weekly online worship service for August 16 – 
Join St. Jacobs Mennonite Church this Sunday as they continue their summer theme of "Deadly Sins and Holy Virtues." Kevin Derksen and Chip Bender will explore the pairing of Gluttony and Self-Control through a variety of scriptural and experiential contexts. Watch at 
https://www.mennonitechurch.ca/worshipservices
.
MCM Report – September – No MCM Gathering will take place this fall, so look for a more comprehensive MCM Report by end of September. Ministry work in most quarters is on-going, maybe even at a greater level than pre-Covid, however, the overall Camping Ministry has been hit very hard. More details coming in September.
Gretna Bergthaler Mennonite says farewell to Terrell and Jana Wiebe – Pray for Terrell and Jana and the Gretna congregation as they move on in the journey. Terrell and Jana completed 4 years of ministry at the end of July.
For Winnipeg churches: A female CMU student is looking for room and board for the coming school year. Ideally close to CMU. Please contact Darryl at MCM ([email protected]) if you have ideas or are able to help.
REGISTRATION OPEN: Table Talk: Does the Church have Legs? 
October 24, 2020
www.mennonitechurch.ca/tabletalk2020
Join our nationwide community of faith as we gather virtually for "Table Talk: Does the Church Still have Legs?", a virtual study conference on the nature and identity of the church and the role of worship. Plenary speakers from Mennonite Church Canada-affiliated universities and colleges will present on themes of ecclesiology and worship.
Latest interview from Mennonite Church Canada: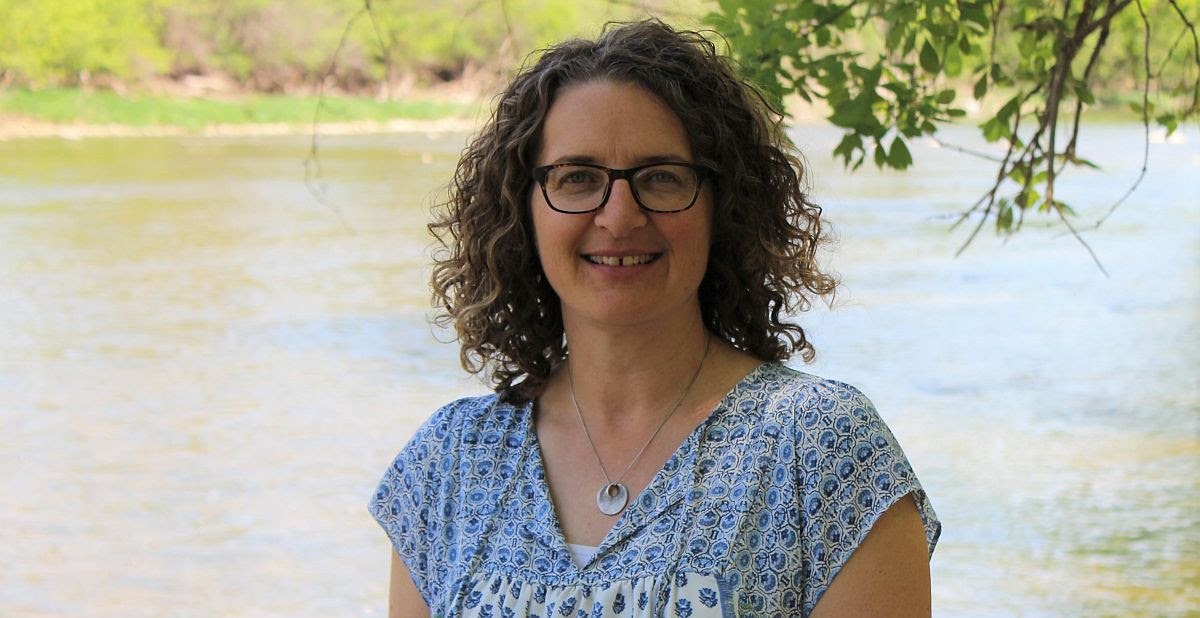 "What would happen if my congregation was the natural world?"
An interview with pastor Wendy Janzen from Burning Bush Forest Church in Kitchener, Ont., on worshipping with nature and how outdoor church challenges our need for control
Help match Mennonite Church Canada's donation to Mennonite World Conference's COVID-19 relief fund!    
This spring 
Mennonite Church Canada donated $50,000 to MWC's Global Church Sharing Fund
 to help our sister churches around the world who are struggling to meet basic needs due to pandemic-response measures in their countries. Now Mennonite Church Canada is asking its congregations to match this donation so that we collectively raise $100,000. Donations will go through regional churches. Click 
here
 for more info.