Respond to the hunger crisis with us. MCC Canada has joined the Humanitarian Coalition appeal for the hunger crisis in sub-Saharan Africa. Until July 17, donations made by individual Canadians will be matched by the Canadian government up to $5 million. To provide emergency food for children and families facing extreme hunger in places like South Sudan, go to mcccanada.ca/hunger-crisis.
We're hiring! MCC Canada is looking for an HR Generalist and an interim GSL Administrative Assistant. For more information and to apply, visit mccmb.ca/openings.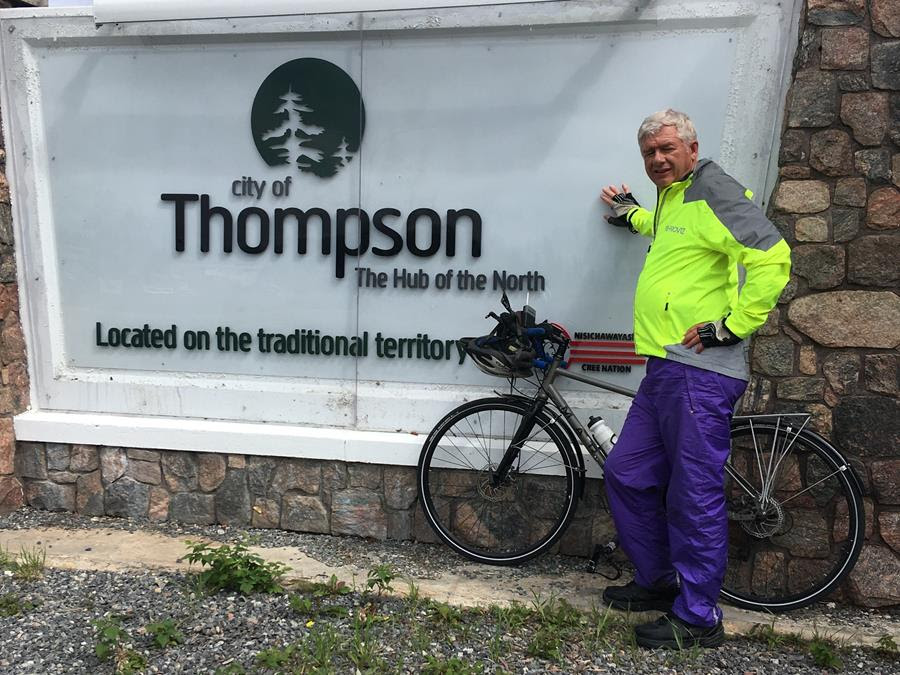 This summer, you are invited to participate in MCC's summer Go!100 fundraising challenge to provide relief and comfort to refugees and displaced people around the world.
Your 100 photographs, strawberry tarts, piano pieces, base hits or thrift items will make a life-changing difference to people facing violence and economic hardship ⁠— like Oscar and Edwin in Latin America.
Find out more at mccmb.ca/go-100 and contact Ebony at [email protected] with your Go!100 questions.
Pictured: Gerald Warkentin at his Go!100 bike ride's destination last summer.