Looking for an international service opportunity? Apply for SALT (Serving and Learning Together). There are several positions still available, including an Advocacy Program Assistant in Cambodia or a Nursing Assistant in Nigeria. Learn more about the program at mccmb.ca/SALT.
You're invited to a theatre performance like never before! UNMUTE is a Zoom theatre piece that addresses the rise of domestic violence and gender-based assault during COVID-19. Registration is free and opens March 15. Find out more at mcccanada.ca/unmute.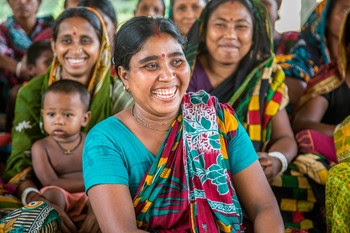 Around the world, MCC works with many inspiring partners. For International Women's Day 2021 we celebrate the women who founded some of those programs. Watch the video at mccmb.ca/stories/international-womens-day-2021.