Join us for Saturday, November 21 at 7pm for our Centennial Celebration. An evening of music, storytelling and thanksgiving that you won't want to miss. RSVP at mcccanada.ca/centennial/celebration-rsvp. Missed the event on Saturday evening? Please email 

[email protected]

 for the link to the recorded version. 
Support for Central American hurricane recovery. Within two weeks, not one, but two hurricanes have caused extensive flooding in Honduras, Guatemala and Nicaragua. Hurricanes Eta and Iota have destroyed crops and forced people from their homes. MCC is working with churches and community organizations to provide emergency food, hygiene supplies and cleanup support. Join us as we help these communities recover. You can donate online at mcccanada.ca/eta-iota-relief or by calling 204-261-6381.
Give the perfect Christmas gift this season. Choose a goat, solar lanterns or a brood of chicks. Chickens provide eggs, meat and can boost income for families around the world. Purchase your Christmas Giving gift at mccmb.ca/Christmas or call 204-261-6381.
The Christmas Craft and Bake Sale has been cancelled due to COVID-19 limitations. If you have any questions about how you can support MCC's Material Resources work contact us at 204-261-6381 or [email protected].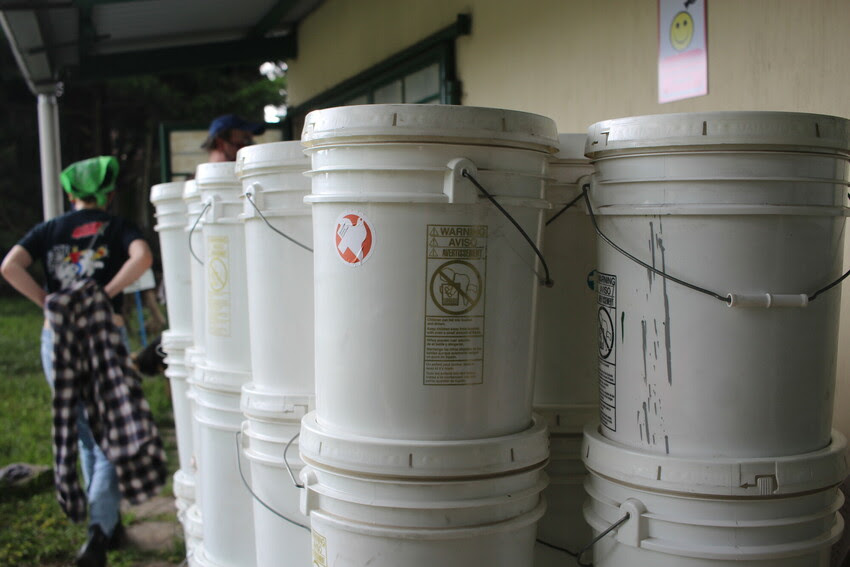 Recovery after the hurricane. MCC Guatemala/El Salvador team prepared emergency and hygiene kits to be sent to Alta Verapaz after Hurricane Eta hit the country on November 4th and 5th, 2020. Support relief efforts today by calling 204-261-6381 or by visiting mcccanada.ca/eta-iota-relief.